The
company
At The First Aid Training Company, our mission is to empower individuals, families, and organisations with life-saving skills through fun, engaging and affordable first aid training. We are dedicated to equipping people of all backgrounds with the knowledge and confidence to respond effectively in emergencies. Our ultimate goal is to have at least one trained first aider in every household across Aotearoa.

Through our unwavering commitment to quality and accessibility, we turn 'Life Skills for Everyone' from a mere motto into a tangible reality.

Our vision is to be a leading force in our industry, setting the benchmark for excellence in first aid education. We are dedicated to fostering a fun and engaging learning environment in every class, believing in the transformative power of enjoyable learning experiences. We aim not just to teach, but to inspire!
THE
TEAM
Meet our squad of first-aid aficionados, a bunch of passionate folks who turn serious training into seriously fun moments – they're the wizards behind our mission and vision, ensuring that learning life-saving skills feels more like an adventure but not another boring first aid course.
Anatoly
Anatoly
, who founded the company in 2016, brings three decades of experience in diverse clinical, coaching, and managerial roles. His extensive expertise equips him with the ideal skill set to impart his knowledge to students, instilling them with the confidence to save lives after attending his classes. Beyond work, Anatoly engages in the adrenaline rush of ice hockey, skillfully manoeuvring on the ice and tactfully guiding players—occasionally employing his first aid expertise to assist them after the smashing encounters against the walls.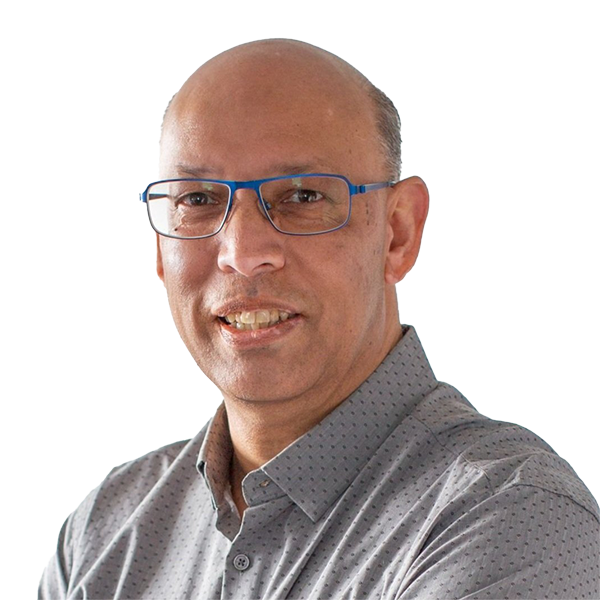 Deepa
Dr
Deepa
ascended to pre-hospital emergency care guru status after retiring from medical practice, spending a decade honing his skills with the Red Cross. Bringing this wealth of experience to our team, he's proven to be a fantastic instructor with a legendary teaching style. Despite booking a session with Deepa being akin to chasing a rare collectible—everyone wants a piece of his wisdom—he somehow finds some time to transform his yard into a parking lot, inadvertently setting trends in backyard auto shows!
Sunny
Sunny is a physiotherapy superhero and an aspiring instructor! Equipped with a Health Sciences degree since 2014, he navigated between diverse fields and hospitals, accumulating extensive knowledge and healthcare experience before embarking on his independent practice. More than a physio and instructor, Sunny is a coach, transforming individuals into wellness wizards. When not teaching and rescuing the world from aches and pains, Sunny's on beach strolls missions with with his trusty sidekick, Eva the dog.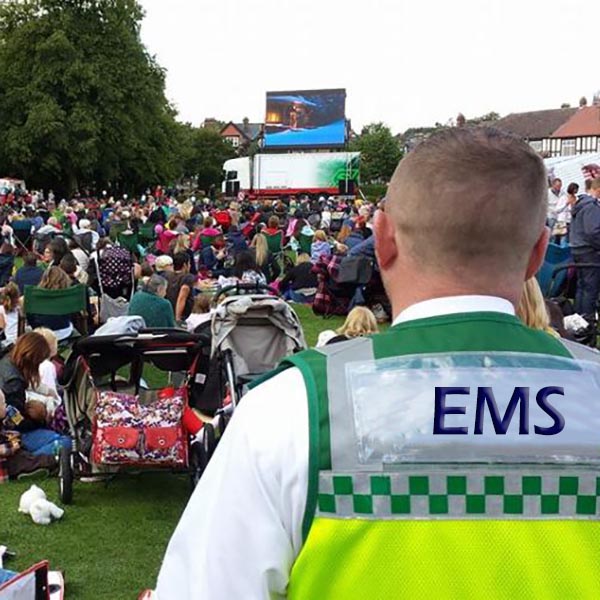 Terry
Terry has been a registered nurse since 1987. Throughout her career, she's held various practicing, teaching, and leadership roles, amassing invaluable clinical and educational experience. Her willingness to share this wealth often leaves her students in awe. Having Terry on our team feels like having a medicine professor on speed dial for any questions that arise. Outside work, Terry's a devoted cat lover, finding solace and companionship in her whiskered pals during her off-shift hours.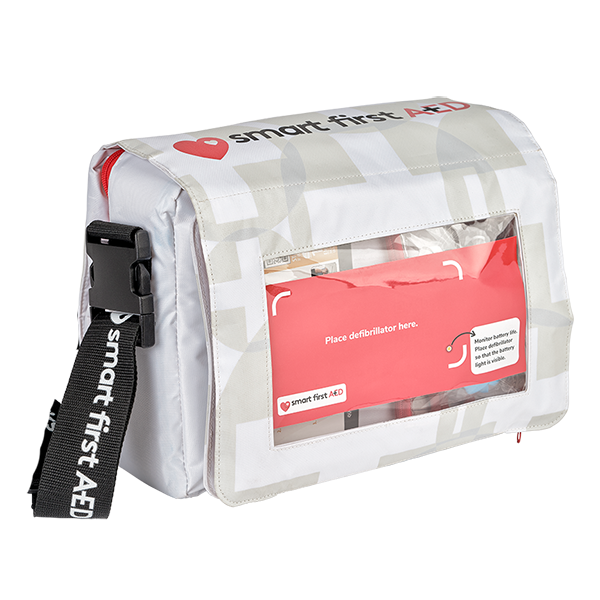 Sudha
Sudha
enriches our team with a wide array of experiences, having served at the cardiac centre in her native Singapore and dedicating a decade to the Correction Department in New Zealand. Her passion lies in working with children at the special school as an allied health professional, relishing the joy of casually teaching first aid. Post-work hours find Sudha at home, tending to her bustling household—comprising a son, husband, and a dog—who keep her happily occupied.
Yana
Worker